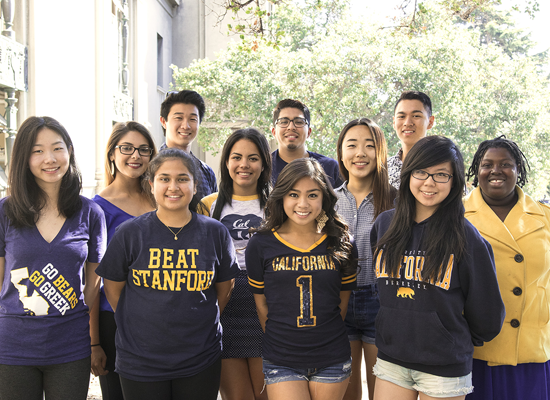 Peer Leadership Consultants
Peer Leadership Consultants (PLC's) are a diverse group of student leaders who provide assistance to all communities at the LEAD Center. Their purpose is to provide educational experiences, advisement, and administrative support to students and their organizations.
To learn more about involvement, organizational development, leadership opportunities, event planning and general LEAD Center information, please email the PLC's at lead@berkeley.edu.