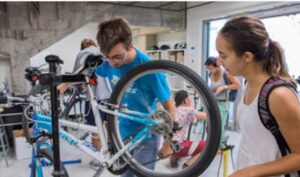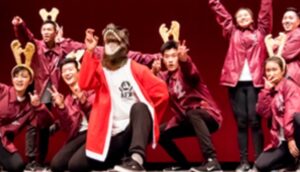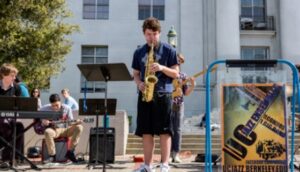 Registered Student organizations (RSOs) at Berkeley provide a sense of community and belonging for our campus community. The Organization Advising & Student Involvement Services (OASIS) team is here to help student orgs achieve their organizational purpose while also ensuring a positive campus impact and healthy experience for members. 
University recognition as a Registered Student Organization (RSO), as defined in Berkeley Campus Regulations Implementing University Policies, gives your organization official recognition only while on campus. It also gives you the ability to access campus resources such as funding opportunities,  event & facility access, and access to student organization event insurance. It is important to note that RSOs are separate entities from the University, and RSO programs, events, and activities do not represent UC Berkeley. 
Being a Registered Student Organization and RSO Signatory comes with many campus privileges and responsibilities. You will need 4 students who are willing to serve as the Signatories for your organization. The four of you will be responsible for upholding our university's mission, values, and policies as they relate to the Student Organization experience.
Visit the CalLink Organization Directory for a complete list of Student Organizations, and click here to meet the Student Org. Advisors.
Questions? Contact a Student Org Advisor.