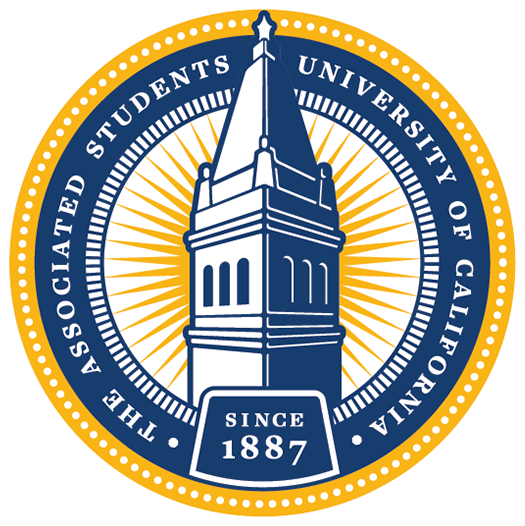 Tax ID Request Overview
ASUC Tax ID Overview
When a group is officially sponsored by the ASUC, the RSO is able to accept donations of goods, services, or money on behalf of their sponsored groups. Donors are eligible to claim an IRS tax deduction for their donation to ASUC/Your Sponsored Group up to a certain amount which is determined by that donor's specific tax status.
Company Requests for Tax ID
There are a variety of ways donors may require documentation for their tax reporting purposes. The "Request for Use of Non-Profit Tax ID" provides options to receive the most common types of documentation and the option to input unique requirements of a specific donor. When you are ready to fill out the form, you should already have confirmed with your potential donor what type of documentation they require. The options available on the form include:
Tax ID Number on Letterhead
Tax ID Number provided on donor specific form (you will need to upload the form)
Invoice
IRS W-9 Form
On-Line Form (you will need to provide the link)
IRS Determination Letter
IRS Form 990
Other
When you submit a request form for use of the non-profit tax ID, the ASUC Business and Finance office reviews and processes the request within 3-5 business days.
Once you have Submit the Form…
You should inform your prospective donor to expect their requested documentation to be delivered directly to them in a timely manner, OR, if appropriate, you can deliver the documentation to the donor in a sealed envelope. You and your group's leadership should always have a strategy for following up with the donor to confirm the donor has received their tax receipt appropriately, and most importantly, to thank them for their support.