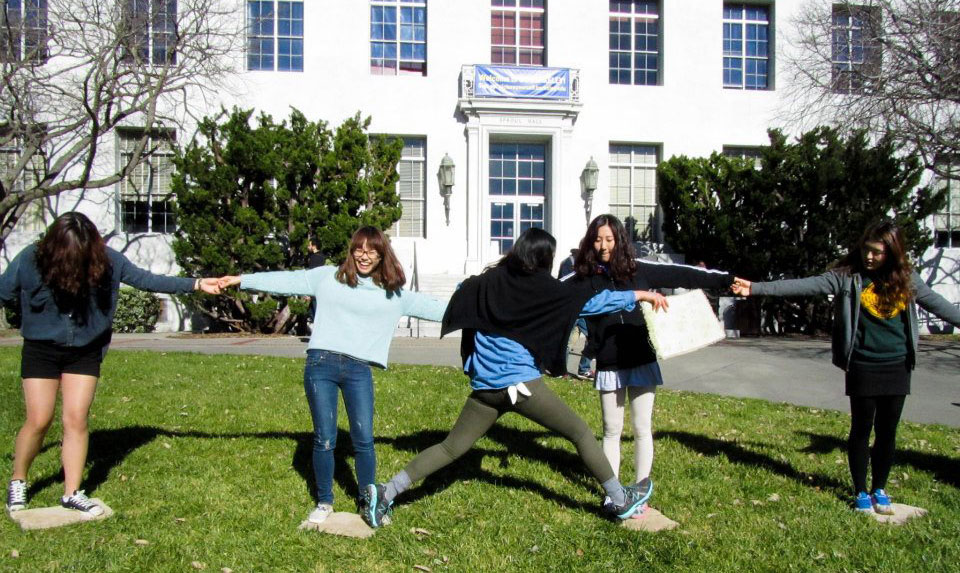 Cal Facilitation: Request a Workshop!
Are you looking to set up your student organization for success? The Cal Facilitation Team is now offering free team-builders and leadership workshops to empower UC Berkeley student organizations!
Workshops offered include:
-The Art of Giving Feedback
-Building Your Team With Fun
-Improv Workshop
-How to Conflict
-Leadership Colors
To view more details on the workshops available, visit the Cal Facilitation Team page or request a workshop.