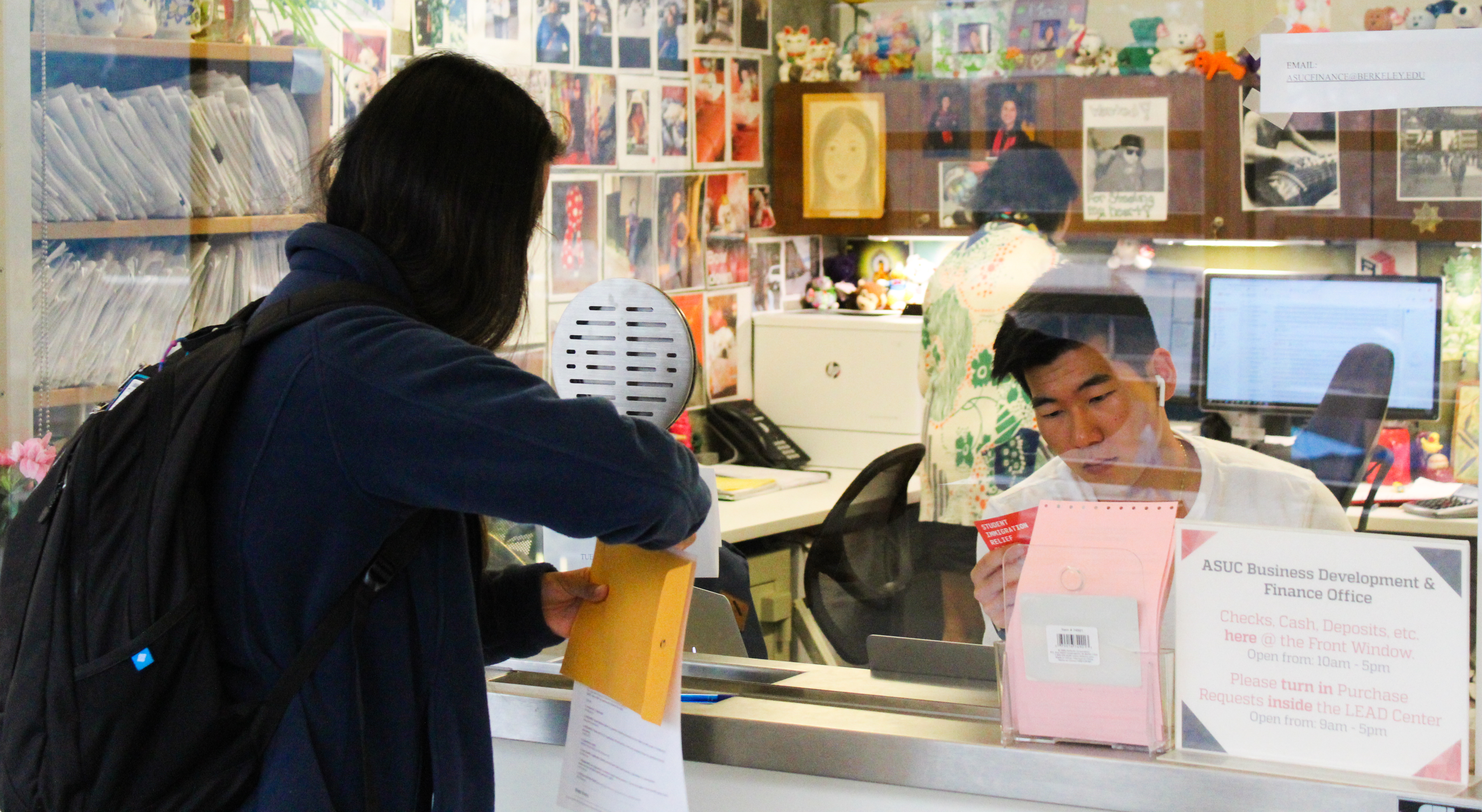 Purchase Request Deadline: December 6th
The last day to turn in your purchase requests to be reimbursed for purchases made during the Fall 2018 semester BEFORE winter break is December 6th at 5 PM –  we HIGHLY encourage you to turn them in before then. Turn them in early in case there is something missing from your purchase request, something was filled out wrong, or your purchase request runs into another problem in getting approved. Purchase requests submit by this deadline will be available no later than December 14th.
To turn in your purchase requests, please stop by the LEAD Center located at 432 Eshleman and place it in the wooden box at the front desk.
If you have any questions regarding purchase requests or anything else regarding your club's finances, please e-mail the ASUC Business and Finance office (asucfinance@berkeley.edu) or stop by and ask in person at the business and finance office (432A).
With general questions regarding your organization's finances, please visit "Manage your Money".
All requests submit after December 6th will NOT be ready for pickup until after winter curtailment.