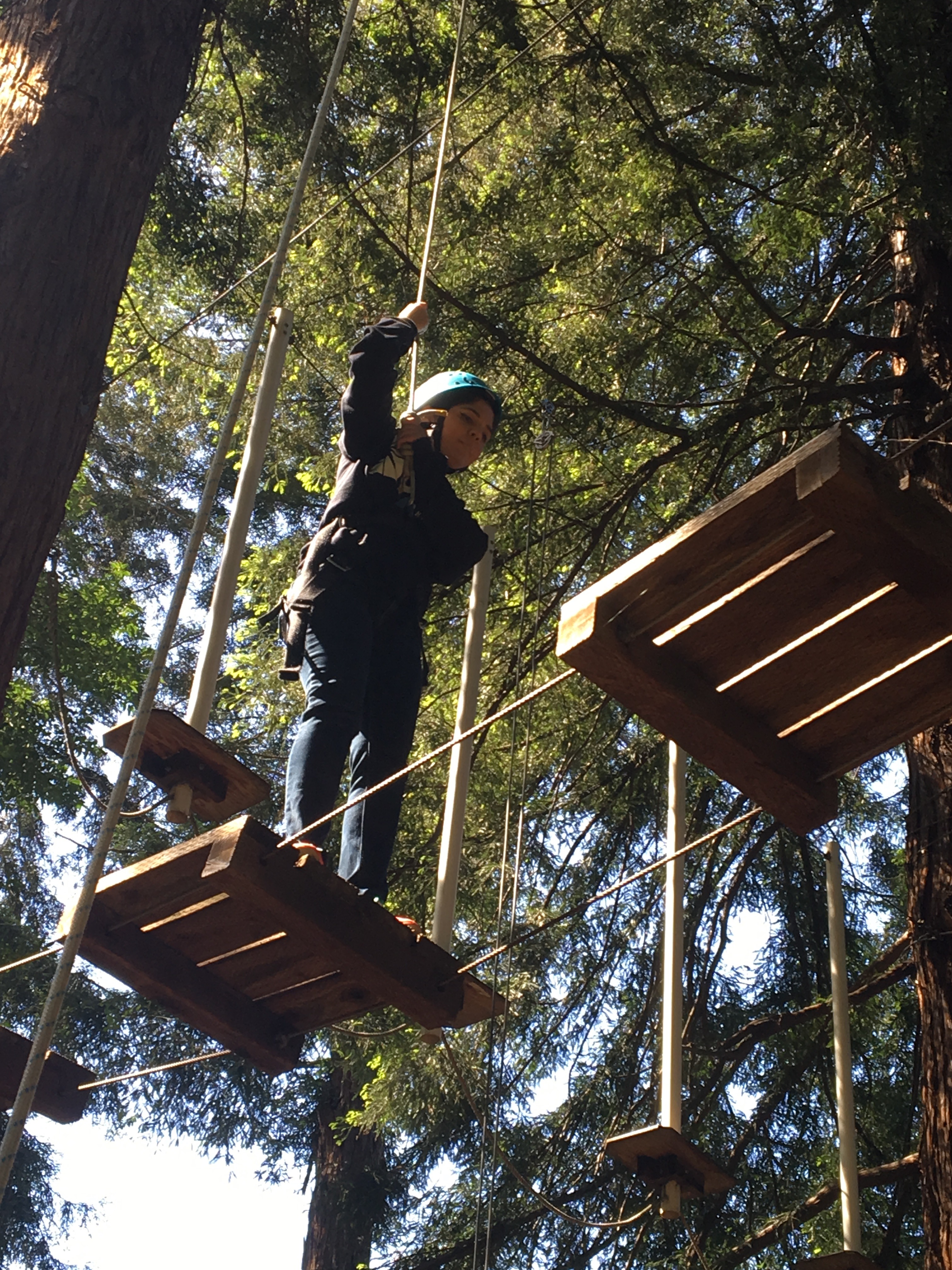 Get involved with CFT!
The Cal Facilitation Team is a team of student facilitators who provide free team-builders and leadership development workshops to empower student organizations on the UC Berkeley campus. CFT wants to build a close-knit community, provide organizations with leadership development support, and create a campus community centered around inclusive and dynamic conversations, mutual understanding and effective organization.
Attend the CFT Info Session on Wednesday, September 6th at 8pm in Dwinelle 130!
Join the team and develop your leadership & facilitation skills.  (You'll get to experience the ropes course too.)  Apply to CFT!  Submit your application before 11:59pm on September 10th.