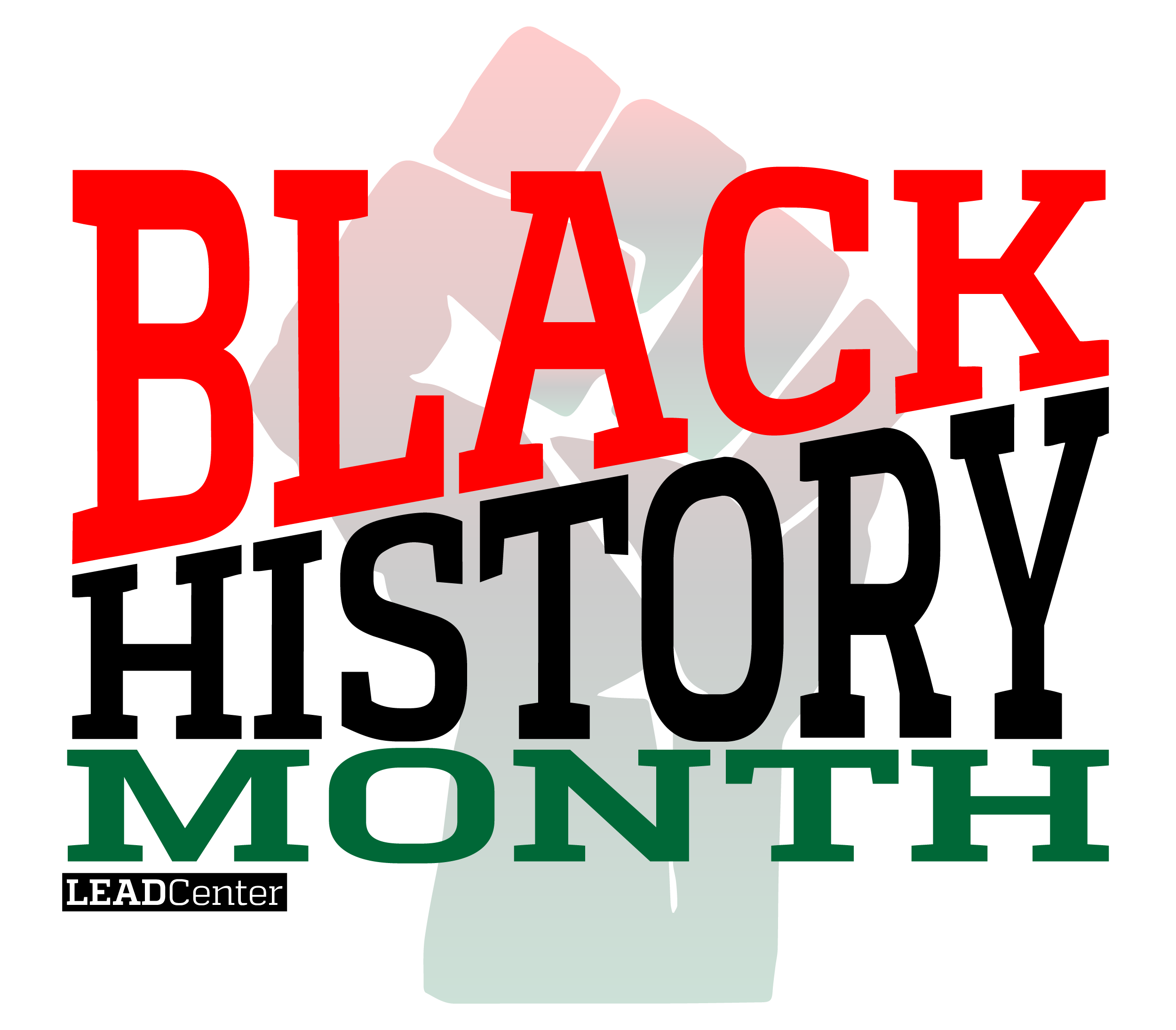 Black History Month
Celebrate Black Student Organizations and Involvement
For Black History Month, the LEAD Center is excited to celebrate our Black student leaders and organizations here on campus. Throughout the month of February, we will be highlighting black organizations and leaders on our social media platforms along with sharing different events and accomplishments.
If you are part of an organization, or would like to recognize an organization, please nominate them here and we will reach out to them!
Follow our coverage and celebration on our Facebook, Instagram, and Twitter.